Yes, it was an inside job.
Maine Republic Email Alert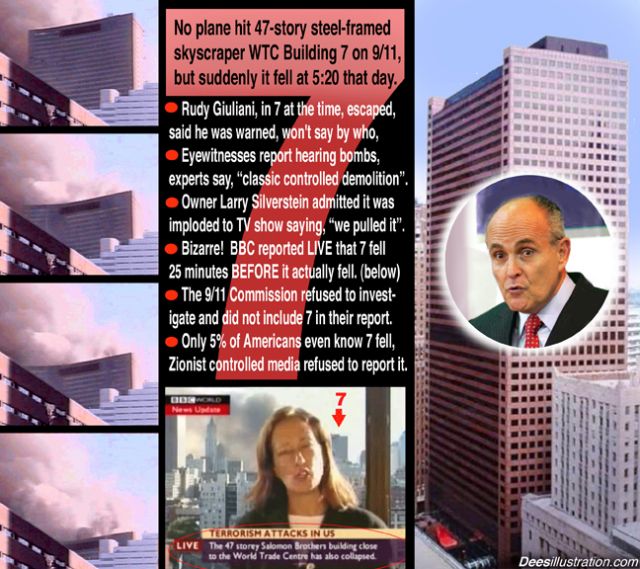 Did you happen to notice that after more than a decade of the 'news' media's demanding publication of "the missing 28 pages" (which turned out actually to have been 29 pages) from the U.S. Congress's investigation into 9/11, the document's press-coverage, finally, on 15 July 2016, turned out to have been little-to-none?
And did you notice that the little there was, said it contained nothing important? Perhaps you didn't get to know even this much about the press-coverage of it, because the U.S. Congress, which had been hiding the document ever since 2003, dumped it on a Friday night, in order for it to receive as little press-coverage as possible.
Well, what that document actually showed, and proved (and cited FBI investigators who could then have testified in public, if requested), was the opposite of unimportant: that the Saudi Ambassador to the United States, Prince Bandar bin Sultan al-Saud (who was known in…
View original post 1,442 more words